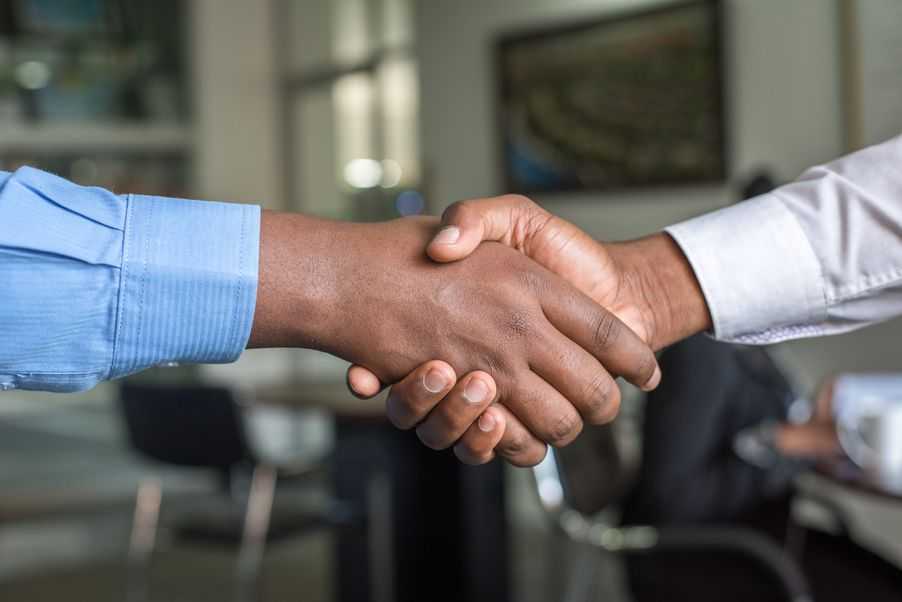 IRSK has the following membership categories:
The IRSK draws its membership from the following groups:
Political and elected leaders
Diplomats based in Kenya and beyond
Policymakers as well as senior officials
Leading thinkers and scholars in international relations, diplomacy, political science, security studies, economics, and international law
Representatives of international organizations and multilateral agencies
Other professionals in related fields.
"Membership is open to anybody with an interest in international relations and diplomacy field."
There are many reasons to join IRSK. They include the following:
Networking with other experts and professionals in our community
An exciting program of events throughout the year such as symposia, forums, workshops, and public sessions
Discounted registration to IRSK annual conference, workshops and short courses for academic and professional development
Access to publications and digital resources
Access to information on job opportunities and internships
Eligibility for scholarships and research grants
Recognition opportunities and awards for various accomplishmentsv
Above all, IRSK membership offers you the chance to be a part of the ever-evolving dialogue on shaping international affairs.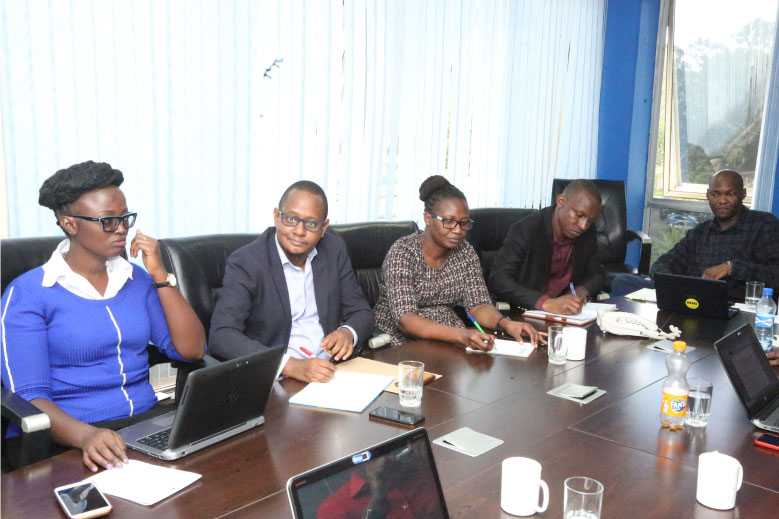 The International Relations Society of Kenya (IRSK) is a professional body for the international affairs and diplomacy field in Kenya. 
FIND US
Riara Center Offices, Suite D5,
Riara road, Lavington,
Nairobi, Kenya
Subscribe

to Our Newsletter
Subscribe to our newsletter as well as latest updates by providing your email address to our mail list