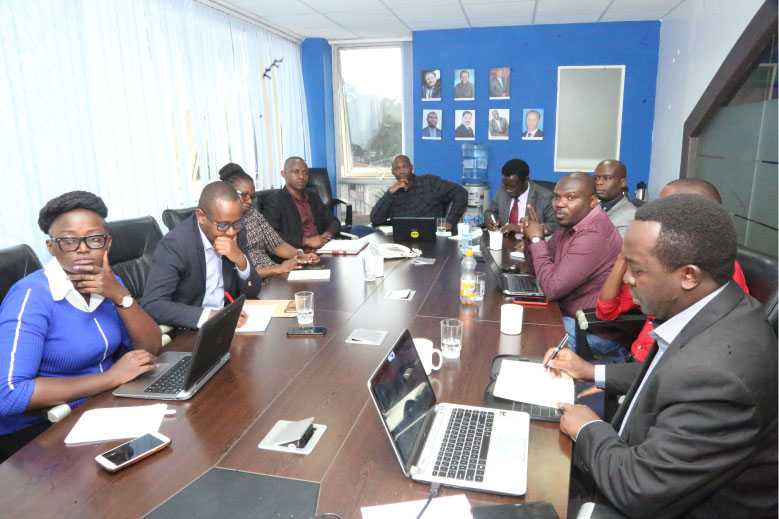 The IRSK is registered as a society under the Societies Act and is governed by a Council. The Council comprises of:
I. The Chairman
ii. The Vice Chairman
iii. The Secretary
iv.The Treasurer
v. Representative Council Members
v. Student Representative
The council members are charged with ensuring the IRSK transitions into the next phase of its existence with a focus on effective governance and a structure for success.
The Council is supported by the Secretariat. The Secretariat is the administrative arm of the Society responsible for executing and discharging the mandate of the Council. It facilitates the day-to-day running of the affairs of the Society.
The International Relations Society of Kenya (IRSK) is a professional body for the international affairs and diplomacy field in Kenya. 
FIND US
Riara Center Offices, Suite D5,
Riara road, Lavington,
Nairobi, Kenya
Subscribe

to Our Newsletter
Subscribe to our newsletter as well as latest updates by providing your email address to our mail list