Bridging the digital divides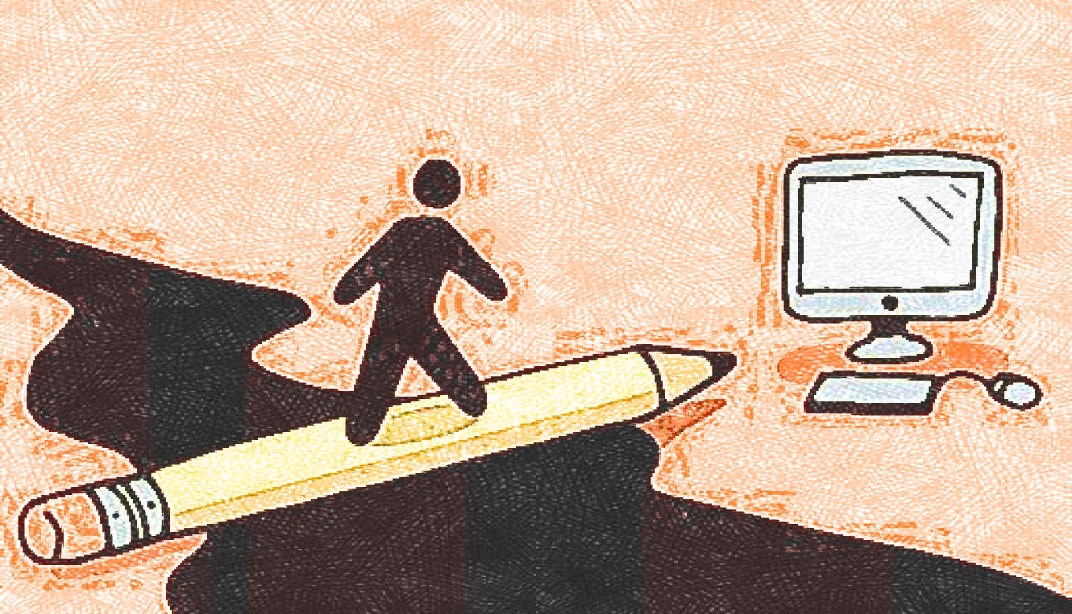 Amidst the Covid-19 calamity and all the challenges it has brought worldwide, one should not hesitate to see glimmers of hope and accentuate what could be positive signs, allowing us to navigate smoothly and with resilience through the crisis as a result of the rapid uptake of digital technologies.
No doubt the fast application of digitization has soothed the effects of the coronavirus on our daily lives, and it has also allowed continuing education for our children, working from home for many companies, virtual meetings at the highest political levels and online shopping, among other benefits. If life has not stopped with the lockdowns that have been put in place in many countries across the world, much can be attributed to what the crisis itself has helped to unfold, namely the unprecedented absorption of digital skills and the day-to-day operationalising of digital economies.
In a world where advanced technology can help people to adapt to crises, the question arises of the significant digital divides that still exist both within and between countries, particularly on the African continent.
Paralysis has stricken large parts of the world in the current crisis that have difficulty coping with advanced technologies and do not have the tools to fully engage in the digital economy. Full-scale global solidarity is vital to deal with the challenges of the coronavirus pandemic that may persist for months to come.
Big tech companies have flourished since the outbreak of the pandemic. According to a New York Times article on 23 March…. Read more
[et_pb_posts_blog_feed_standard_agsdcm posts_per_page="8" show_pagination="off" show_author="off" show_more="off" show_comments="off" _builder_version="4.0.6" title_font="||||||||" blog_feed_module_type="standard"][/et_pb_posts_blog_feed_standard_agsdcm]
FIND US
Riara Center Offices, Suite D5,
Riara road, Lavington,
Nairobi, Kenya